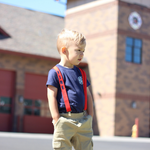 Celebrating special moments
From birthdays to holidays and everything between, we have you covered. Life's best moments are spent outside with belly laughs. Our clothes are designed with durability and play in mind. 
Join the family
At South of Urban Shop, we believe our customers are family. Whether you are a first time shopper or a loyal customer, you and your littles hold a special piece of our heart. Join us on Facebook and Instagram for special sales, stay in the loop, and be part of a community. We're the perfect way to unwind after a day of work and chasing kids. 
I'm in!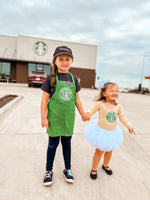 Southern Born and Raised
South of Urban Shop is a true Southern shop. We know the values and traditions of southern families and work hard to ensure a brand that aligns with everything we stand for. 
FAMILY... FOOTBALL.. TRADITION